IT'S A FACT
SKITTLES 101
Think you know these sassy little candies? Think again. (That way you get to keep thinking about SKITTLES)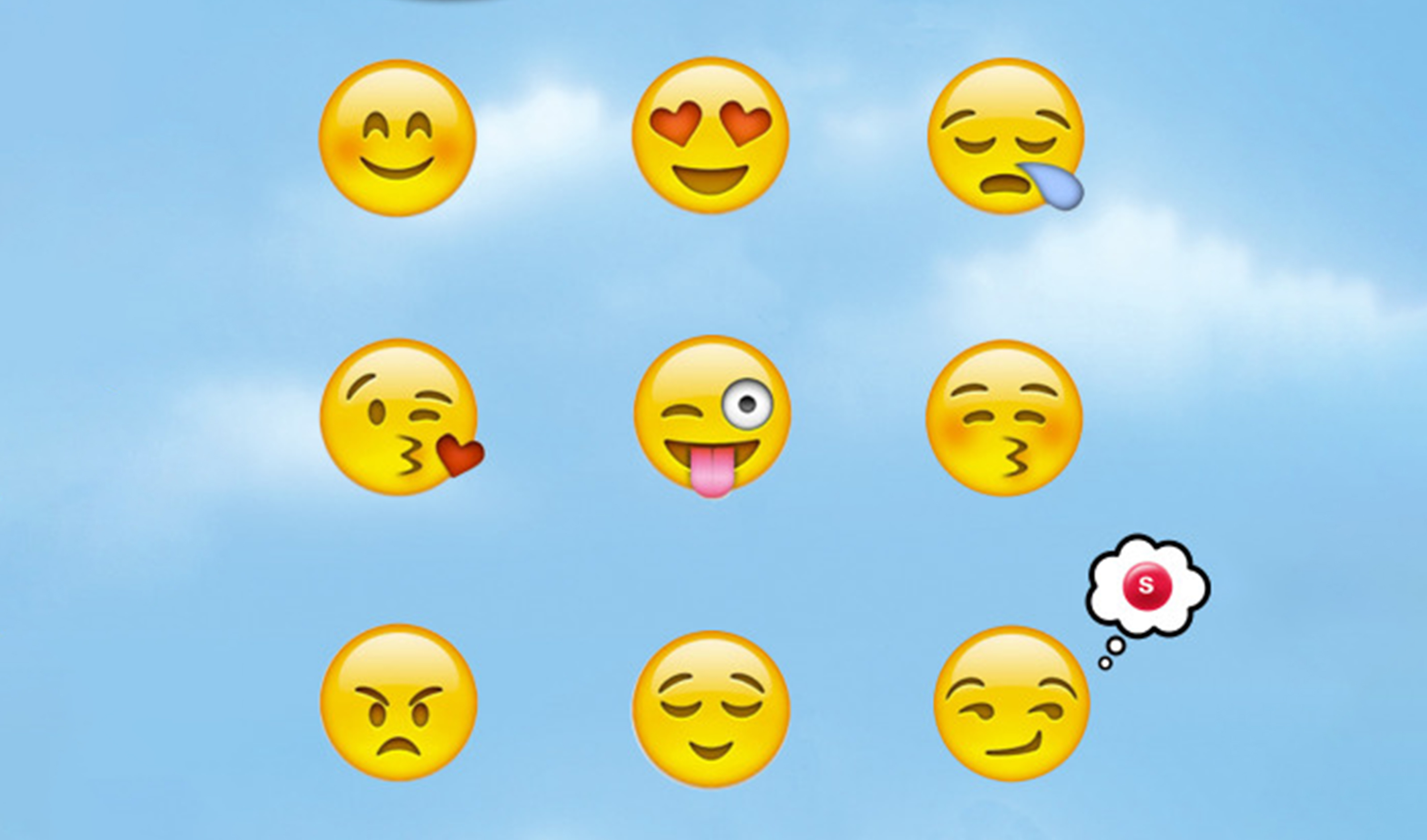 FACT #1
1 out of every 9 emojis is after your SKITTLES. Stay vigilant.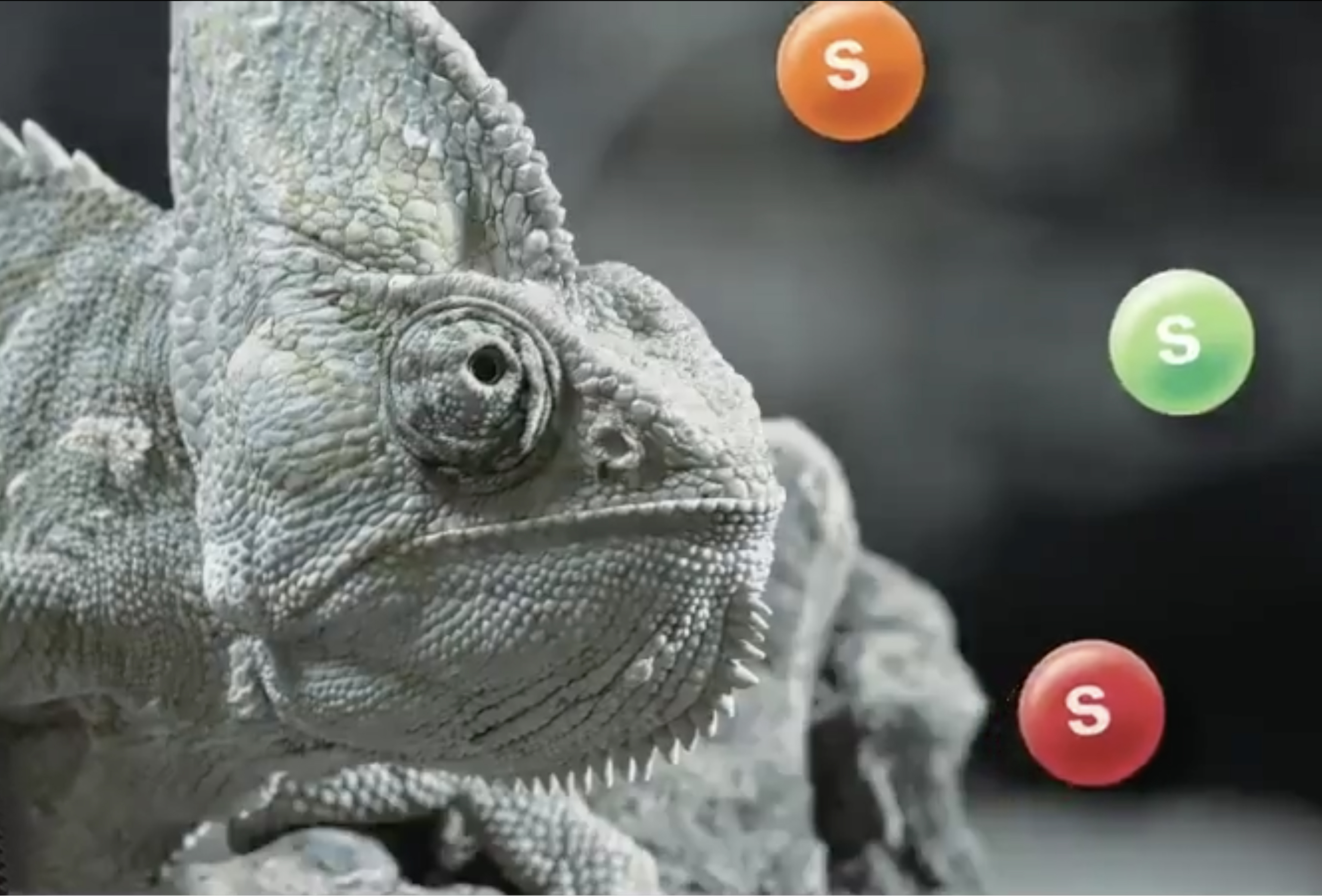 FACT #2
Omnomnomnivores love SKITTLES.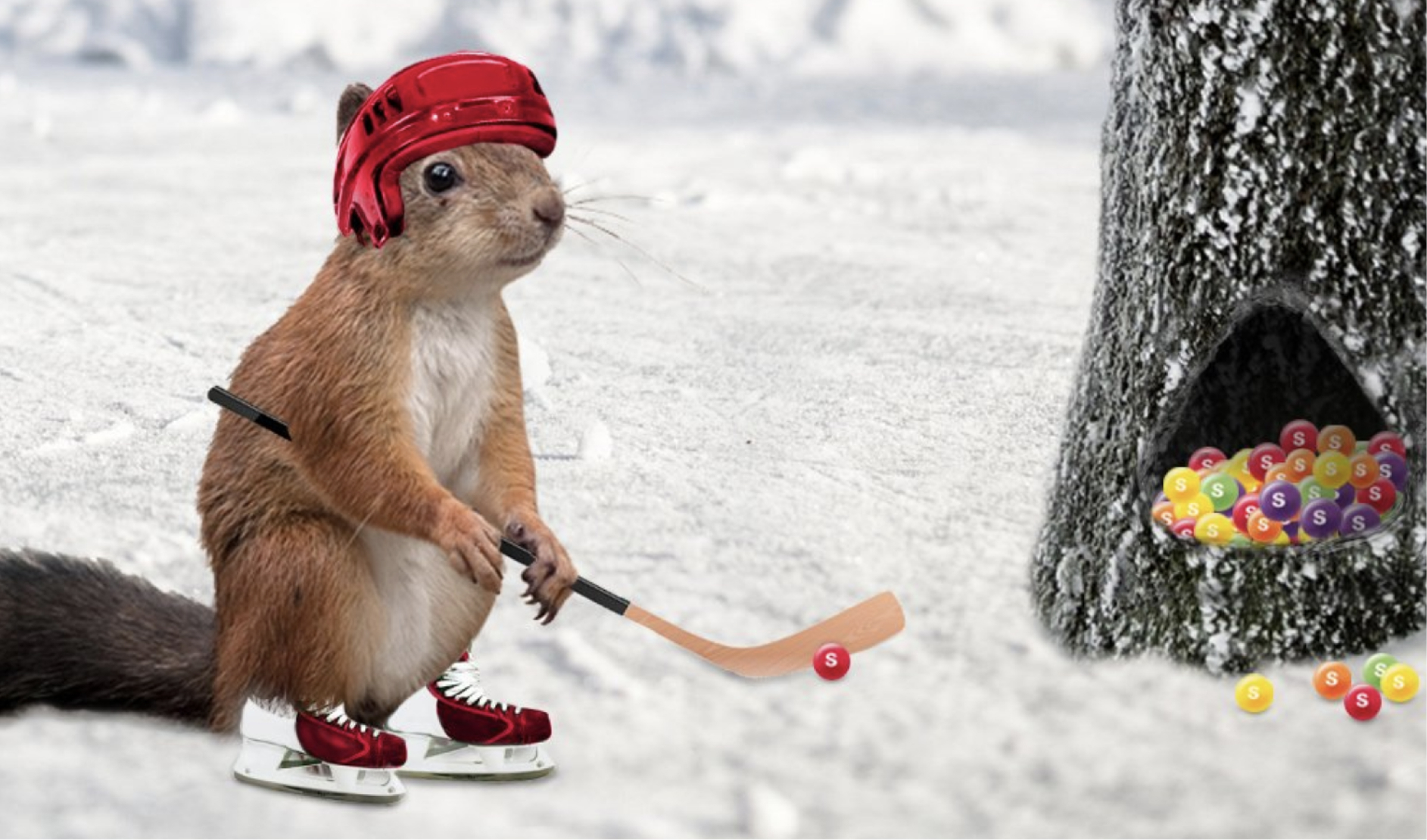 FACT #3
Termites eat wood because squirrels don't share their SKITTLES.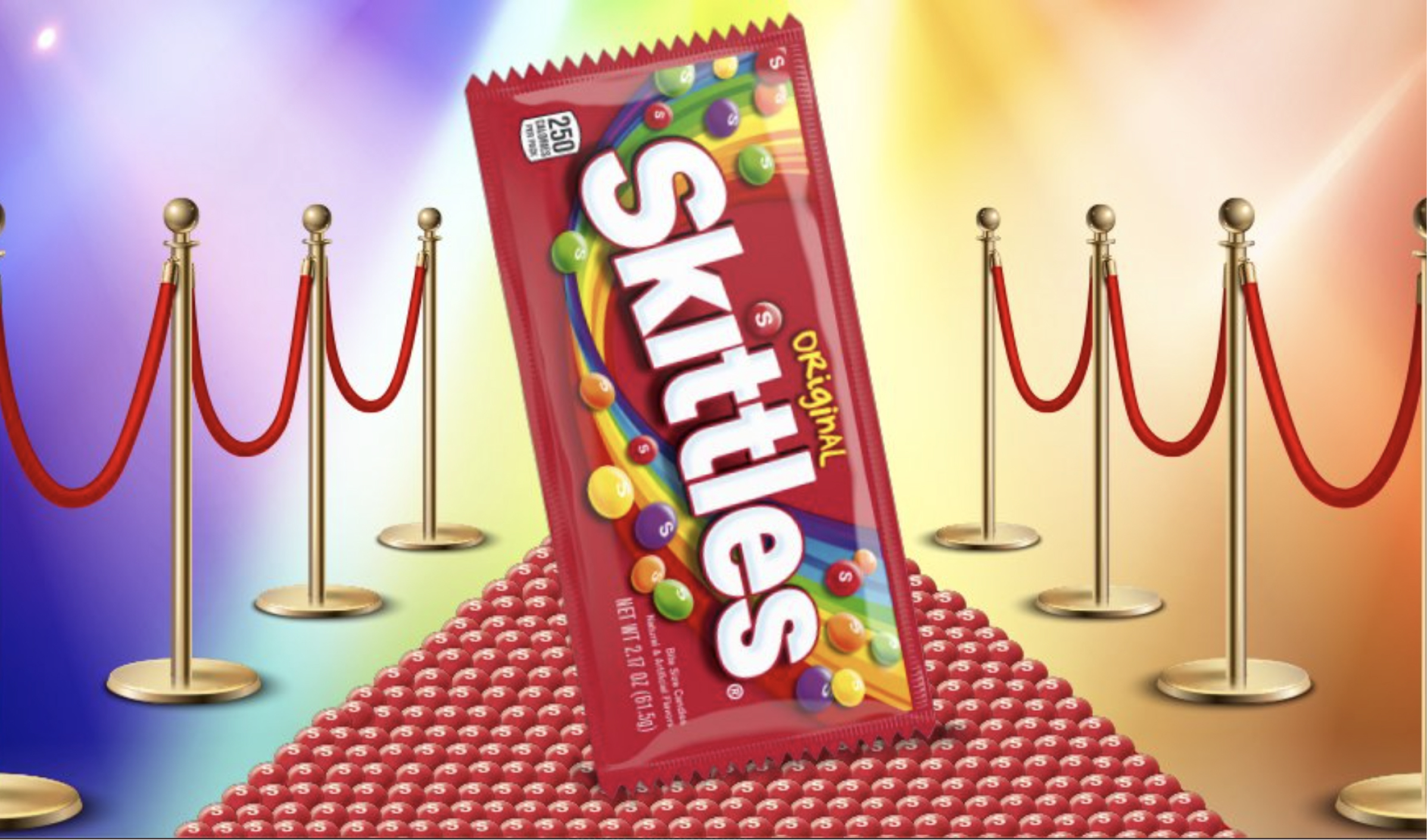 FACT #4
SKITTLES love their fans, but they prefer not to sign autographs.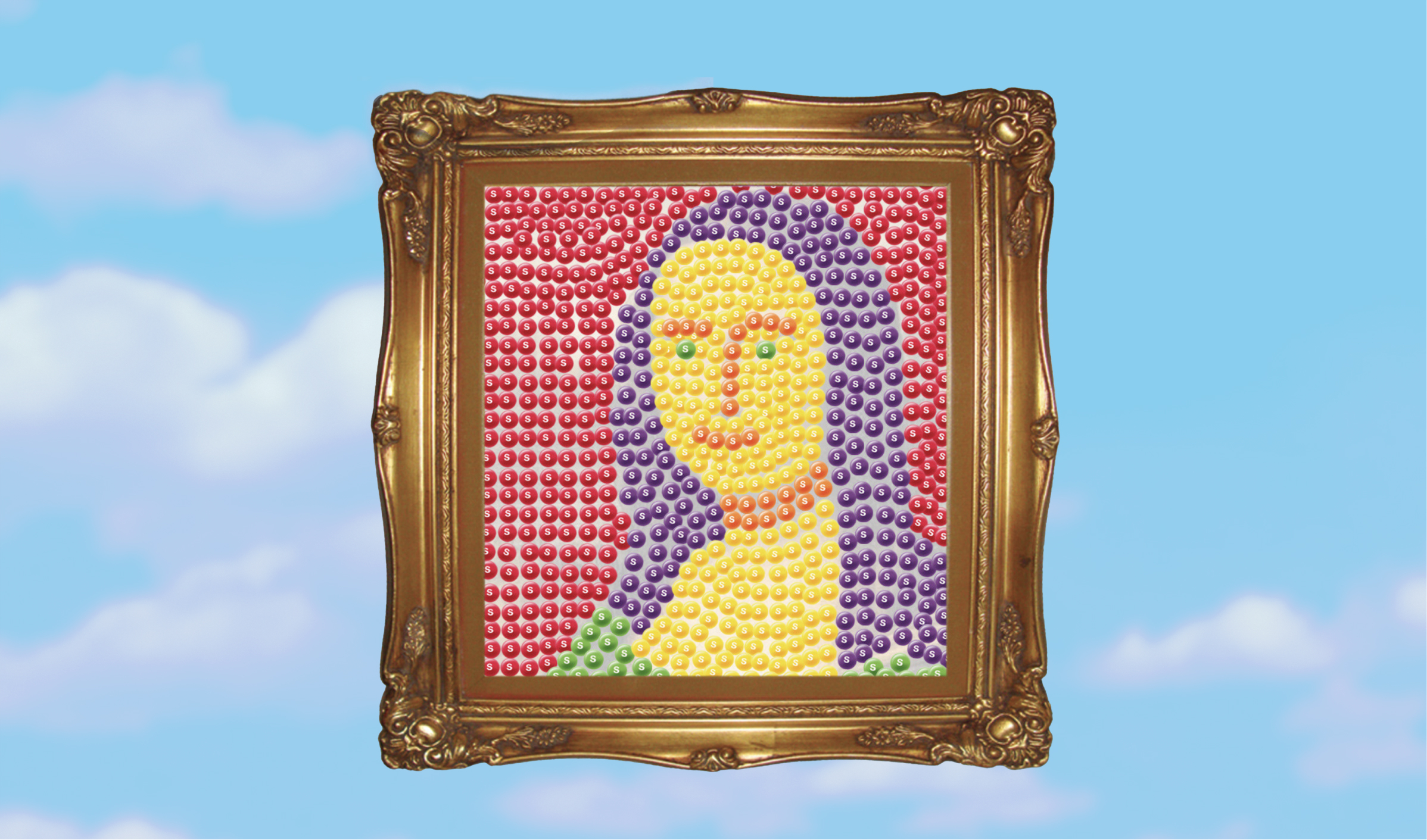 FACT #5
Leonardo da Vinci originally painted the Mona Lisa with SKITTLES, but she looked too happy, so…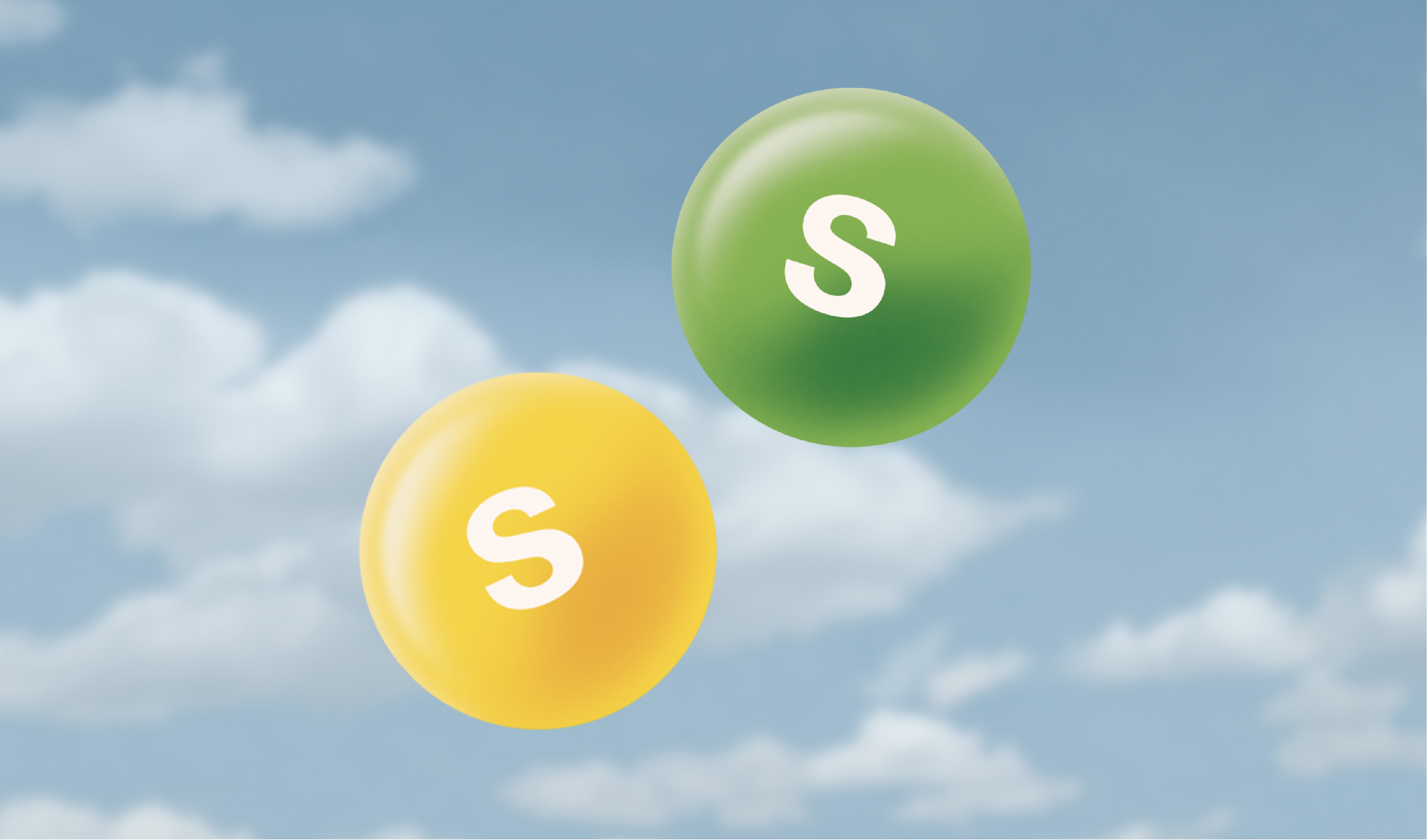 FACT #6
A small amount of SKITTLES is properly classified as a small amount of SKITTLES (according to our legal department).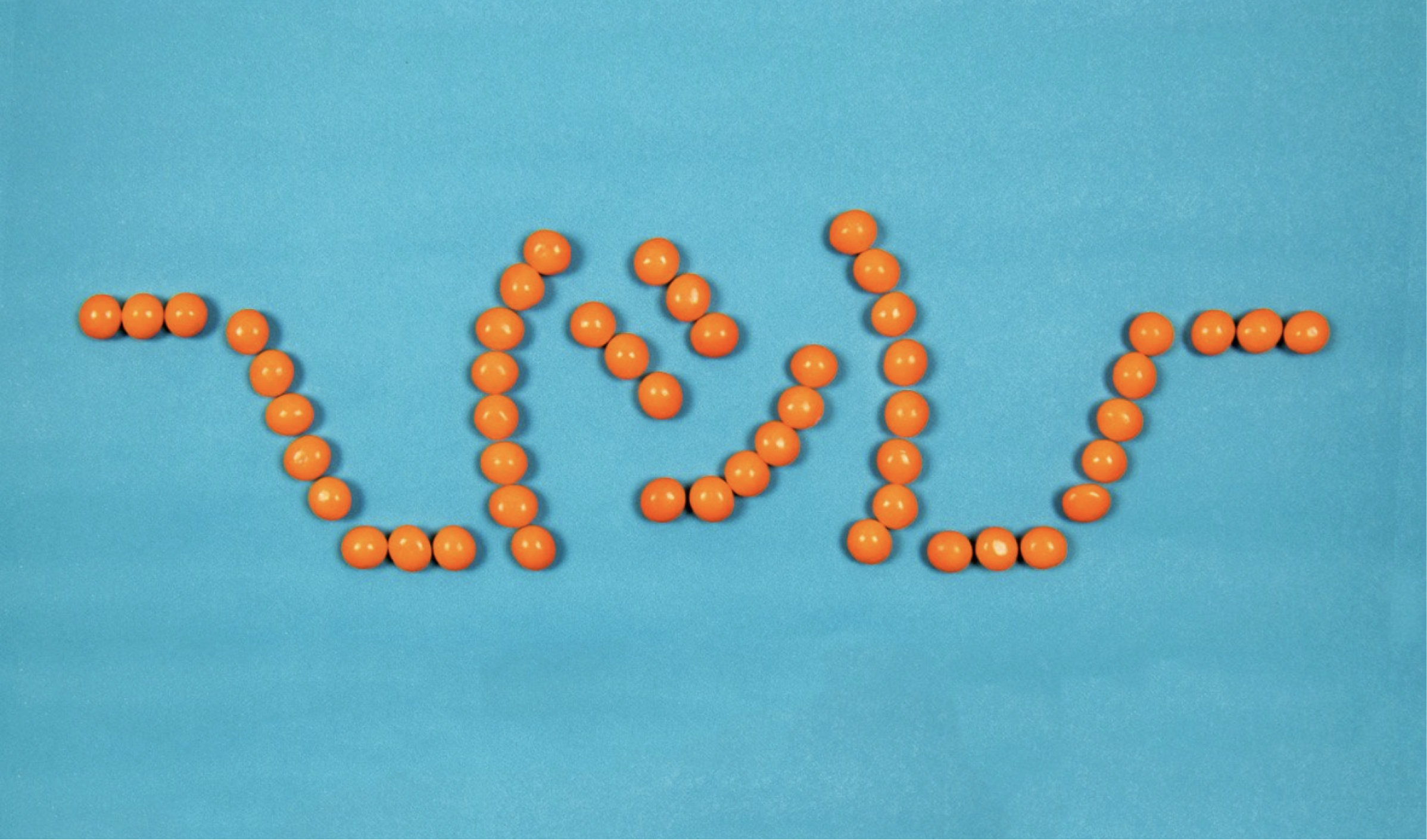 FACT #7
Yes, SKITTLES themselves have the SKITTLES touch. You can imagine the complications this brings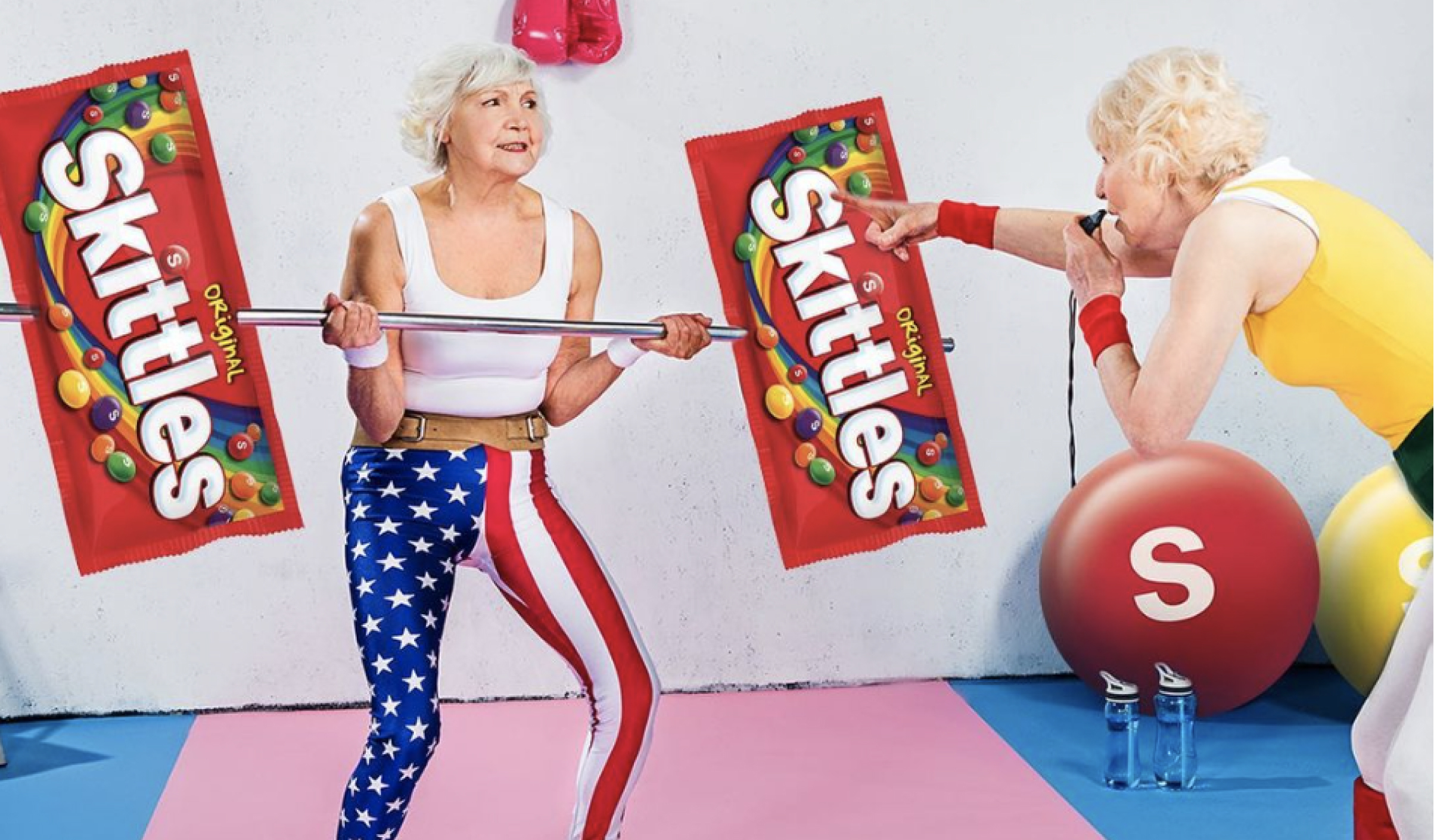 FACT #8
Lift SKITTLES with your legs, not with your back.