Rainbow Beginnings
THE SKITTLES ORIGIN STORY
From outer space to inner piece. Multicolored Clearance Required.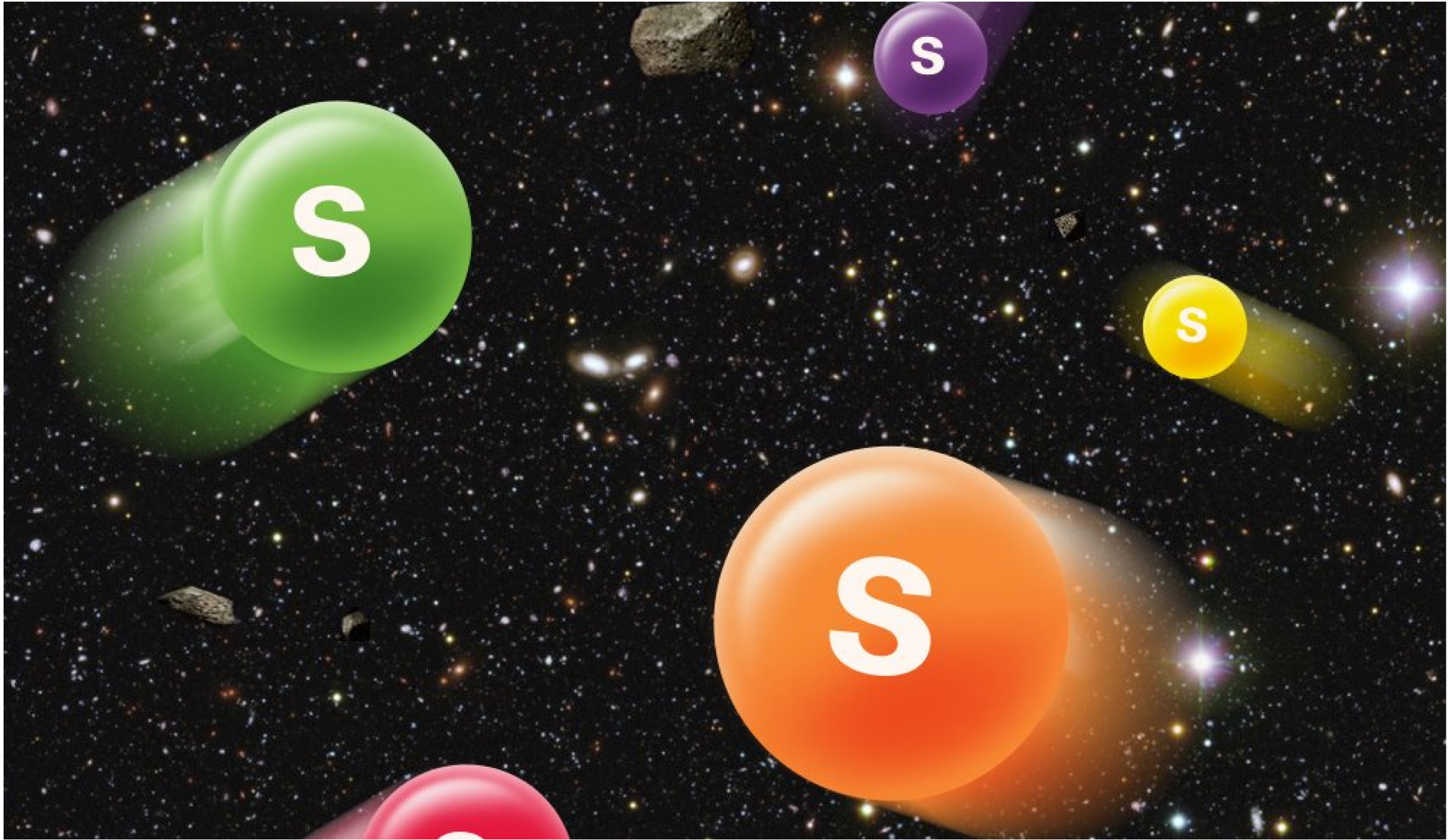 208 million years ago, from the ocean below, a colorful force with the strength of a thousand rainbows pierced the surface, cracked Pangea's supercontinent, and altered the atmospheric levels of fruity juiciness on planet Earth forever.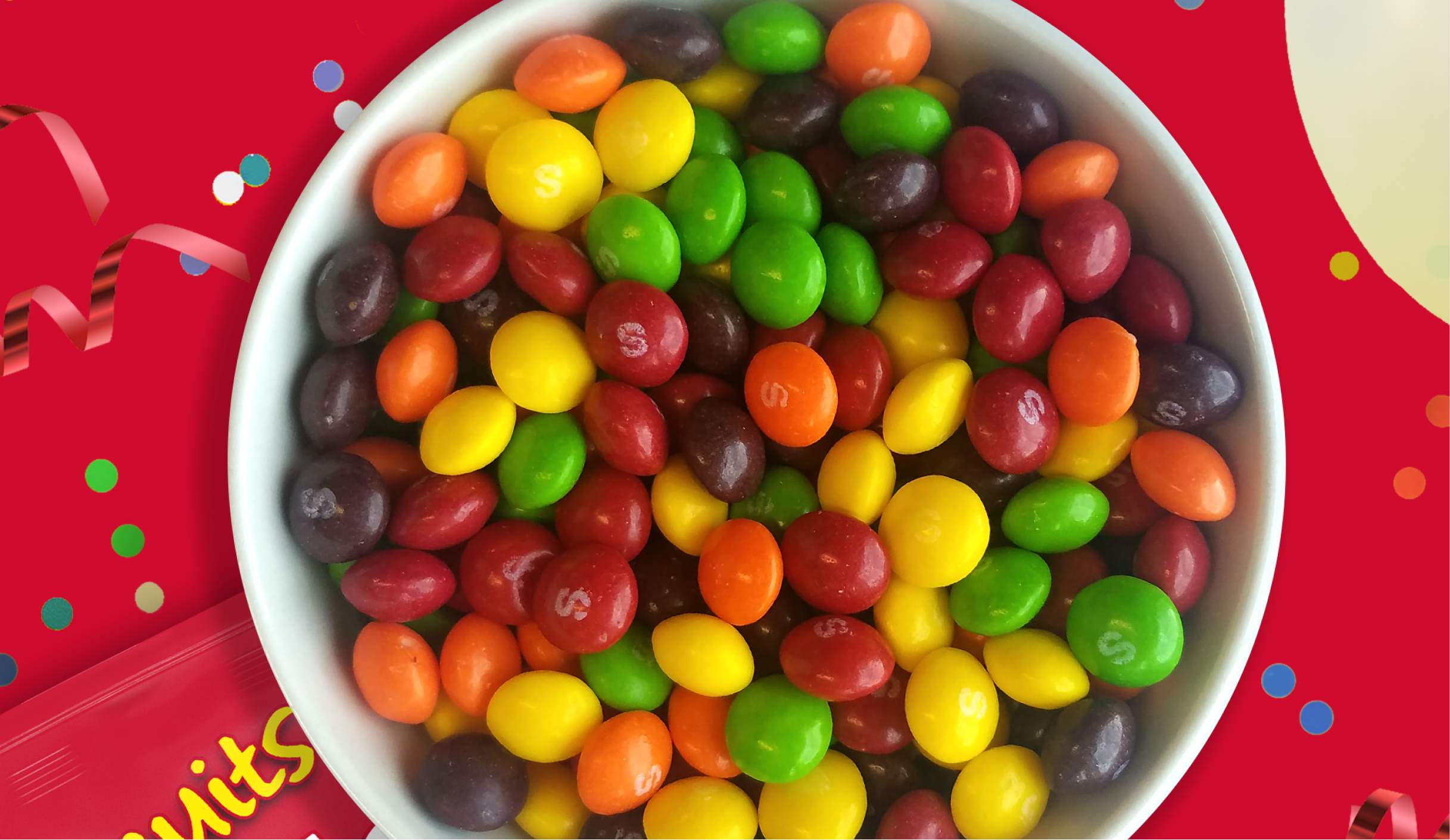 From this geyser sprayed forth an endless rain of SKITTLES in Lemon, Strawberry, Grape, Orange, and one flavor too notorious to name. SKITTLES covered the land far and wide, high and low, as far as the eye could see. Every dinosaur was full and happy, and spent their days creating art and writing terrible love songs.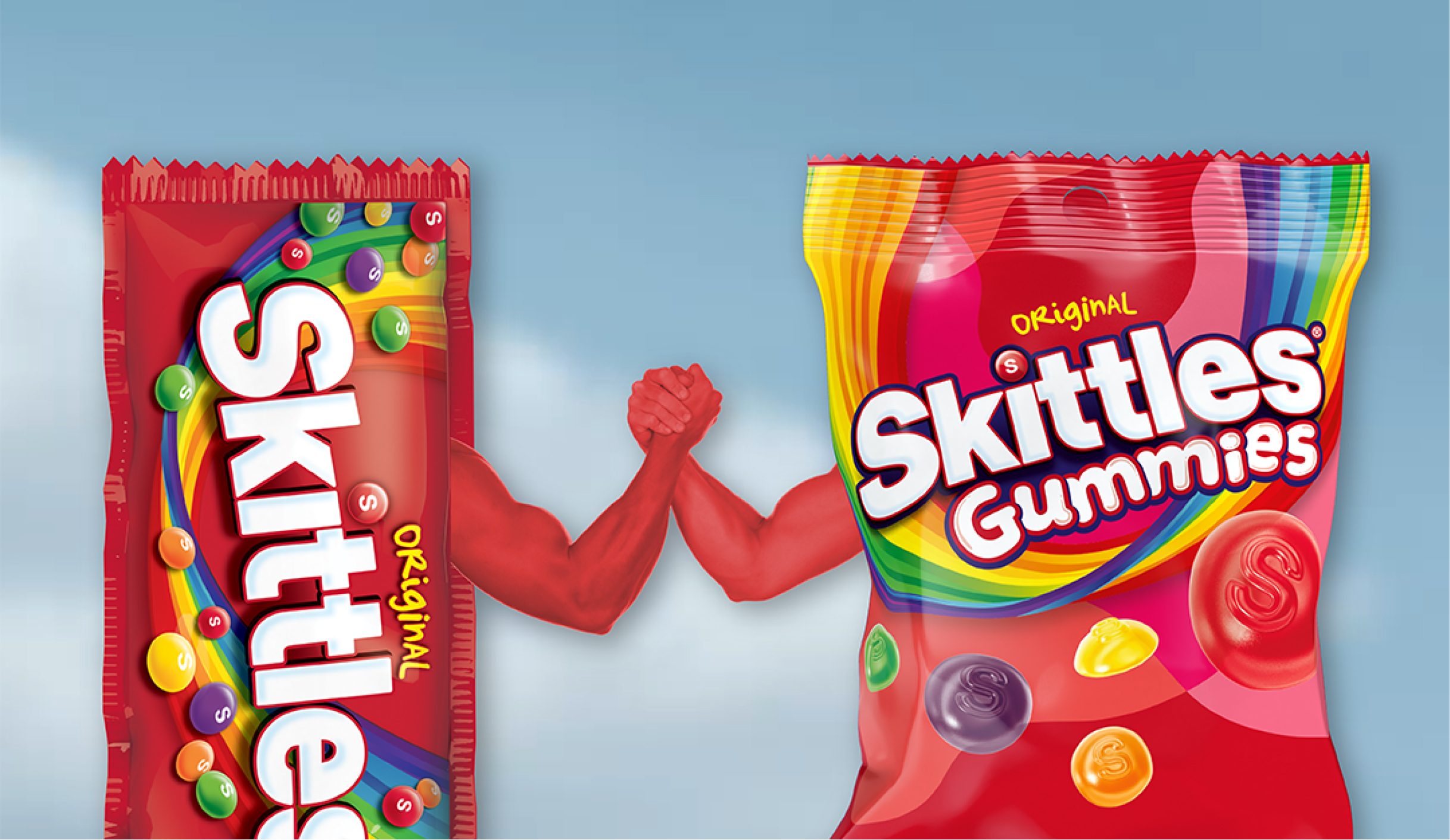 Delicious tragedy struck 142 million years later, when the Great Rainbow of BOOM buried the planet and all of its emo dinos in a layer of colorful candy a mile deep. It would take another hundred million years before resourceful squirrels all over the world started bagging them and storing them in every convenience store they could find. They're still doing it to this day. And that's why you'll never see a squirrel get charged for SKITTLES — ever.
This would all be pretty unbelievable if it weren't all true.
WANT TO TALK ABOUT RAINBOWS AND CANDY?
(Or comments, concerns, or anything else SKITTLES?)
CONTACT & HELP